Community Alert: Death Investigation –  Homicide, Holiday
UPDATE 4/25/2023 6:30 p.m.: The two individuals shown exiting Solis's home in previous photos have been identified and interviewed. Pasco Sheriff's Office is grateful for the community's assistance connecting detectives with these individuals.
UPDATE 4/25/2023 1:05 p.m.: Pasco Sheriff's Office announced the arrest of Oscar Adrian Solis for a homicide committed during a robbery today.
An adult male victim who was working as a delivery driver for Uber Eats on April 19, arrived at Solis's Moog Rd. home in Holiday just before 7 p.m. to drop off food ordered by Solis's father for Solis. Solis then attempted to rob the victim and ultimately killed him. No other individuals were at Solis's home at the time of the murder. The victim and Solis did not know each other.
PSO was originally called to investigate a body that was discovered in the Moog Rd. area on Friday, April 21 just after noon. Initially, no cause of death or identification of the body could be determined. Through further investigation, and in working with the Pasco-Pinellas Medical Examiner, both identification and cause of death were determined over the weekend, and the case was ruled a homicide at that point. Investigators have determined that Solis pulled the victim into his home and attempted to rob him. This was captured on Solis's home surveillance. After that, Solis murdered the victim and attempted to conceal the victim's remains. 
The adult male victim was the subject of a missing persons case that was reported to PSO on April 19. Solis has a long criminal history in Indiana, and was just released from an Indiana prison in January 2023 following an over four year sentence for assault and burglary. Prior to this incident, Solis had no criminal history in Florida. 
PSO continues to investigate this case to bring justice to the victim's family. As such, PSO is searching for a woman and man who left Solis's home shortly before the victim arrived. These individuals are not considered missing, but may have information to provide in this case. Photos of the individual are provided here, and anyone with information about their identity should call the Pasco Sheriff's Crime Tips Line at 1-800–706-2488, or online at PascoSheriff.com/tips.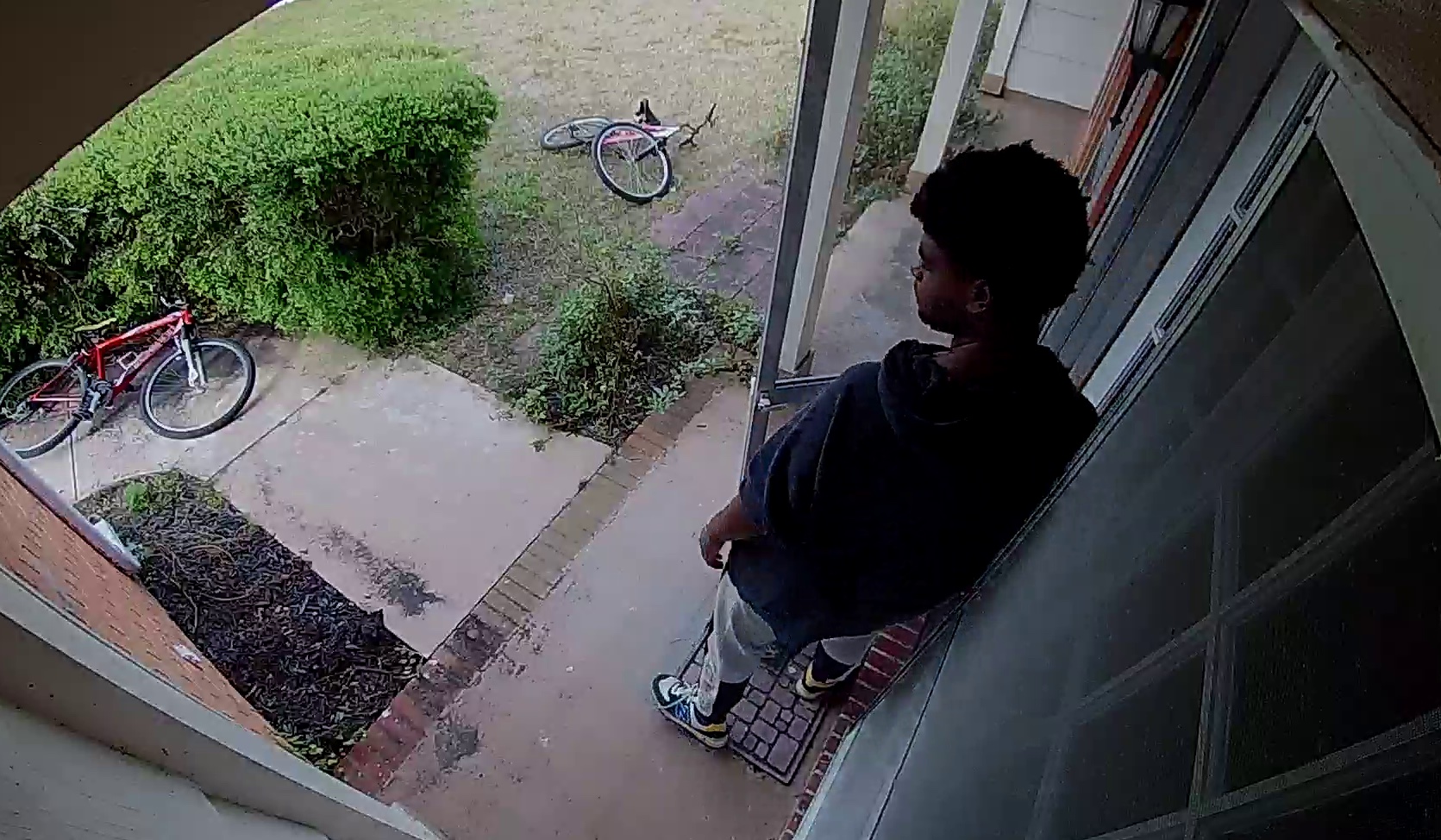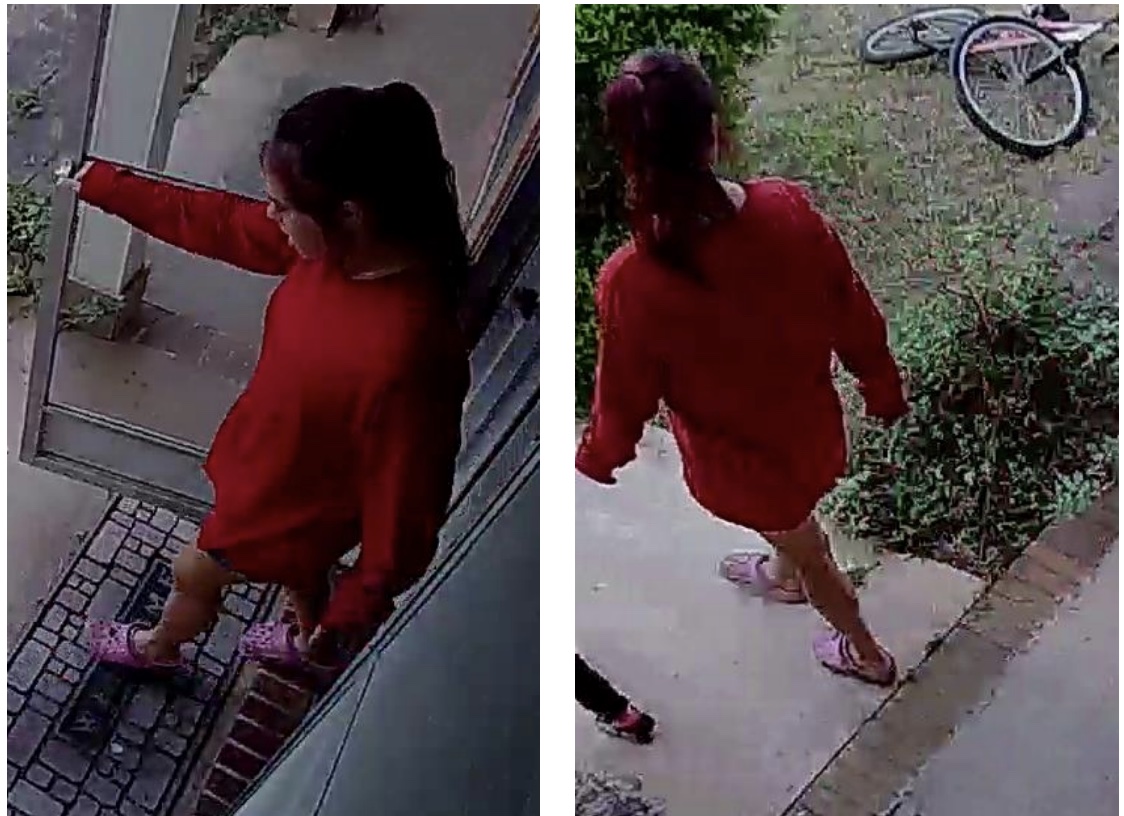 UPDATE 4/24/2023 6:50 p.m.: Pasco Sheriff's Office continued the Death Investigation on Moog Rd. from Friday, April 21. After thorough investigation, Oscar Adrian Solis, 30, the individual previously detained, has been arrested for homicide. Sheriff Chris Nocco will host a news conference tomorrow, Tuesday, April 25 at 12:15 p.m. with additional information.
Original post 4/21/20223 4:40 p.m.: Pasco Sheriff's deputies are currently conducting a death investigation in the 3400 block area of Moog Rd. The discovery was reported around 12:10 p.m. this afternoon. One individual has been detained regarding this death investigation. At this time, the investigation remains active and ongoing and there is no public safety threat. No additional information is available.